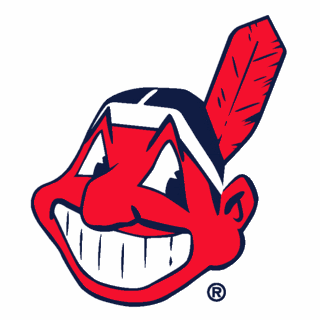 I'm surprised teams like Milwaukee and St. Louis let Kerry Wood sign with Cleveland, 2-years for $20.5 million.
After the Brewers fell out of the CC race, as expected, I figured they'd give Wood a call, and the Cards led MLB in blown saves last season.
Wouldn't Wood be an awfully good closer as a guy who knows the NL Central winning Cubs better than any pitcher on the free-agent market?
Woody finished 2008 (34-40) in saves opportunities with a (5-4) record and 3.26 ERA, far better than anyone the Brewers or Cardinals have penciled in for closing games in 2009.
Nonetheless, the Tribe is a fantastic fit for Kerry…as a club overall they're super talented and especially in the pen.
Setting up Wood next season is Jensen Lewis, Rafael Perez, Rafael Betancourt and newly acquired Joe Smith (NYM).
Remember, two seasons ago the Indians were one game away from reaching the World Series…Wood is the final piece to a club that will be knocking on the door to the post season again next season as well.