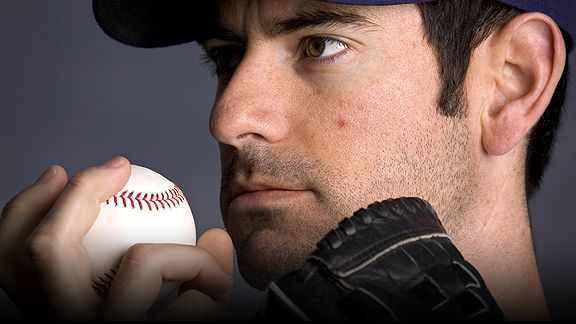 I think Mark Prior makes a return to the bump with SD this year.
His situation is ideal for it: he's under no pressure, has plenty of money and is far removed from Chicago.
Of course, I'm not saying it will be a successful return, but I'm still pulling for the guy.
If by some medical miracle he stays healthy, there's still enough time for him to make a career of it. After all, he's just 28-years-old.

The question is, can Prior reinvent himself from thrower to pitcher?