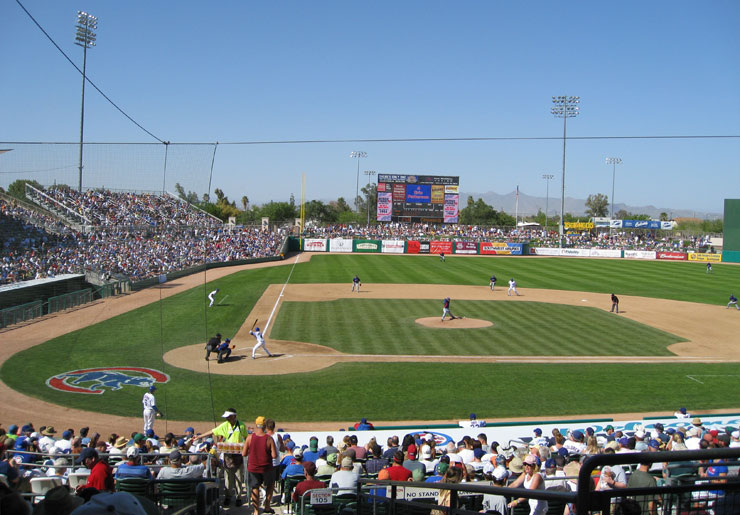 Are there any surprises in store for the Cubs during the final 21 days of Spring Training?
We know Gregg or Marmol will close, Fontenot is the starting second baseman, Fukudome is batting second behind Soriano and Sean Marshall is most likely the No. 5.
So baring the unforeseen injury or Milton Bradley escapade, the Cubs' roster, lineup and rotation appear set.
However, I'm still in favor of Samardzija beginning the season in the rotation, Soriano moving down in the lineup and Marmol positioned as the set-up man.
Although, be it one, none or all of my suggestions taking place, not one would qualify as an unforeseen surprise.
Of course, all that said, there's not much to dislike about this club either, but it's sure going to make for a long three weeks.