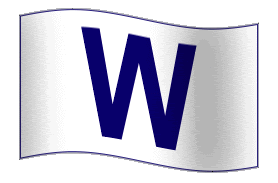 Ted Lilly continues to be the Cubs' best stopper. And once again, he was big-time Friday afternoon!
Not to mention, if the Cubs' season ever hinges on winning one game I'd take Lilly over anyone else in Chicago's rotation.
Let's not call Lilly's outing a season saver, but it's pretty close. Had the Cubs lost, chances are they're entering June no better than .500 and five games back in the Central. That's not playoff baseball.