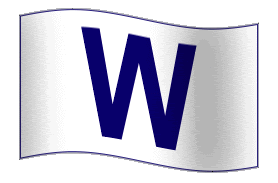 Pittsburgh is the perfect opportunity for Chicago to get healthy in the standings.
Thankfully for the Cubs, the Central Division is the tightest in baseball. Only five games separate first from worst, and the Cubs are just 3.5 games back despite a sub .500 record.
To put that in perspective, all other division in baseball are separated by at least 10.5 games top to bottom.