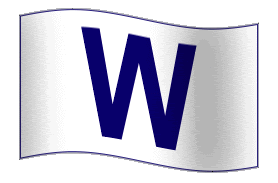 Talk about a grinder. Whew!
Alfonso Soriano's game-winning blast in the 14 inning felt like a small miracle, and it may take another week for the Cubs to score six runs.

Although, you look at the big picture in this series and the Cubs win two of three–not bad.
Look closer, and its evident the Cubs can't score with men on base–not good.
It's one thing to not hit in April and May, but an entirely different matter not to be hitting in June.