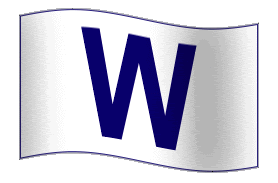 This is how the Cubs won 97 games last year.
Playing with passion, hitting the long ball and superb starting pitching was the team's calling card a season ago.
Thursday showed the Cubs are still capable of such play, although consistency has been the main problem this year.
Derek Lee is doing his best to impersonate Aramis Ramirez. Much to my surprise, it's been working.