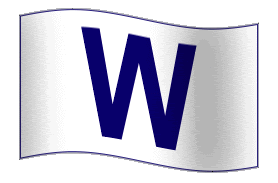 Ryan Theriot says Lou is teaching the game more than in seasons past.
Letting players learn the game from peers is effective, but takes much longer than simply teaching a player how to improve.
I give Piniella credit for taking a larger role in developing his players, both younger guys and veterans alike.
Regardless of the profession, those who continue to learn always rise to the top in his or her field.
Speaking of which, is Carlos Zambrano finally learning how to pitch?