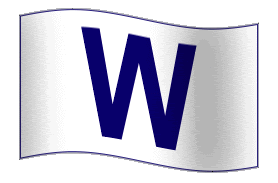 The Nationals posted the worst record in baseball last year (59-102).
They're on pace to do the same in 2009, and may even end up with fewer wins than a season ago.
It's no wonder DC fans don't show up to the ballpark.
If the Cubs were this bad I wouldn't spend the money, either.