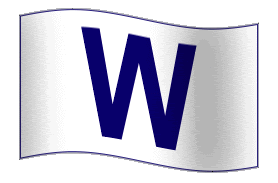 It's hard to find confidence in Carlos Marmol.
I can't ever remember saying that before this season, but it's been the same old story with Carlos all year.
It seems the guy is a sure bet to walk the first batter he faces, as he did again Monday night.
It's like Marmol is afraid to throw strikes. And if it's not a fear of being hit, then what's the problem?