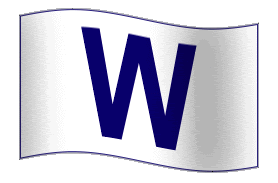 Tom Gorzelanny could have passed for Ted Lilly Tuesday night.
The lefty threw much better than I expected him too.

Probably didn't hurt that he was throwing for his home town team in front of an unusual home town crowd.
Of course, I assume Gorzelanny would've been motivated pitching in Death Valley instead of throwing another inning for the Pirates.
Amazing how effective a hurler's stuff can be knowing there's actually a chance to win the game.
Larry Rothschild gets full credit for what he's done with all the Cubs' young hurlers this season.
Chicago has pitched seven rookies but still rank third in the majors in runs allowed.