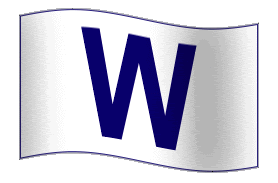 Nothing cures a losing streak like the Pirates.
The Cubs, thankfully, get Pittsburgh eight more times this season–three on the road and five more in Chicago.
Anything short of finishing 6-2 against the Buccos is unacceptable, and a weekend sweep is hugely important for keeping pace with the red-hot Cardinals, as well.