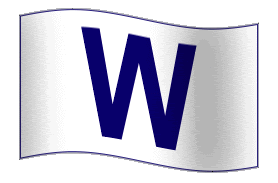 Just how good have the Cubs been against Pittsburgh?
In the last 31 games between the two clubs Chicago has posted a 25-6 record, good for a sparkling .806 winning percentage.
And in 10 series dating back to September of 2007 the Cubs are 9-1 against the Buccos, which is now the club's best 30-game mark against the Peg Legs in Chicago's franchise history.