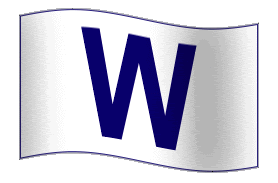 No doubt Zambrano wanted to best Tim Lincecum Friday night.
He did it, too: complete game two-hitter. Impressive stuff for sure.
I'd like to ask Zambrano why he can't crank it up like that more often.
The thing is, I think he could if he wanted to, but he's just too lazy to care, and that's a shame.