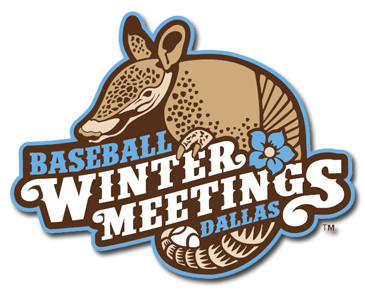 Buckle your seat belts Cubs fans. Theo Epstein is embarking on Chicago's most important offseason in years.
Consider this fair warning to prepare yourself for significant change in the foundation of Cubs baseball, a much needed first step towards the long-term goal of bringing championship baseball back to the North Side of Chicago.
We're soon to be riding a roller coaster of emotions, thrilling on one hand at the arrival of fresh faces, and depressing on the other with the departure of beloved Cubbies.
But that change, however tough, is necessary, and likely to come at the expense of dealing some of the Cubs' most valuable players in return for young major league talent and high-steaks prospects.
Such is the cost of doing business–you've got to give to get–and the Cubs need a lot of both to right this sinking ship.