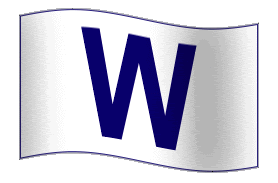 I love eating avocados.
Whether that's in guacamole, on sandwiches or whatever, I could eat one everyday.
The problem with avocados, however, is they're entirely too hard to keep fresh.
You either buy one, eat one, and to do so in a timely fashion, like immediately, or you're left with a mushy brown mess and two bucks lighter in the back pocket.
If the Cubs' season were an avocado, it would already be in the waste can: its tasty talent disappointing far too long for enjoyment.