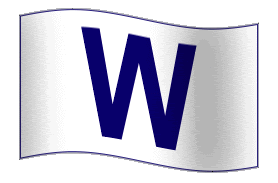 Shame on me for writing off Derrek Lee.
With D-Lee struggling at the plate in early April I favored Micah Hoffpauir as the everyday first baseman.
At the time it seemed we'd be stuck with another ho-hum season from Lee: 20 HR & 85 RBI.
Not bad numbers, of course, but numbers not suitable for a first baseman either, especially one on a championship caliber team.