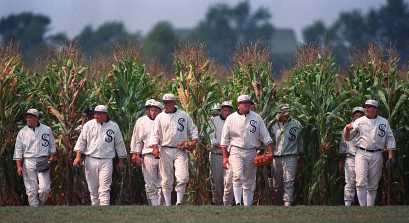 The Cubs want a new Spring Training ballpark in Mesa or they're leaving the desert for Florida come 2012.
Ownership wants upgraded facilities at its spring home–more batting cages and additional seating.
Mesa, of course, can't afford to let the Cubs skip town: lose the Cubs and the city loses millions of tourist dollars.
The mere threat of relocation, along with the Cubs expiring contract in 2012, puts the city on the hot-seat to act promptly.