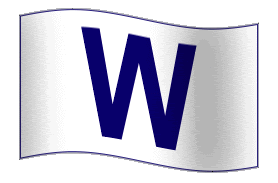 I said it several times last week.
Lose the weekend series against the Twins and Monday would be a reevaluation period for the Cubs.
Turns out Jim Hendry pulled the plug on Gerald Perry a day earlier.
Of course it's not fair to blame Perry for the Cubs' collective brain cramp at the dish, but it's a smart move.
The hitters on this club need a wakeup call.