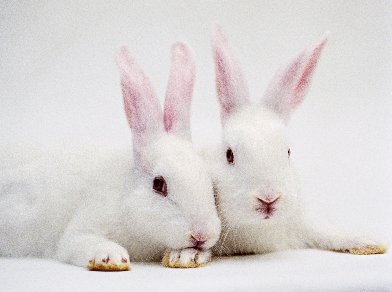 No way Jim Bowden last through Spring Training.
Allegedly, the Nats GM has partaken in illegal scouting practices – specifically, skimming signing bonus money intended for Latin American prospects.
Bowden can whistle 'white rabbits, white rabbits' – an old wise tale rehearsed to clear smoke from a camp fire – all he wants, but there's no escaping the smoke from this fire.
It's inevitable the Nationals will cut ties with Bowden. He's dipped into the company's ink and that's unforgivable…even in the nation's capitol. But losing Bowden might be the best move the franchise has made since ditching Montreal.