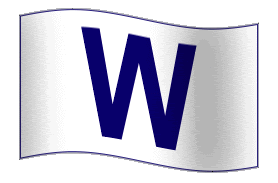 Ted Lilly is the Cubs' Ace.
Has been since signing a 4-year deal with the club in 2006.
In three seasons with Chicago he's won 43 games, twice reach the 15-win mark, and was the team's lone All Star rep this season.
Still, it seems the ace label is always applied to Zambrano or Dempster, but never Lilly.