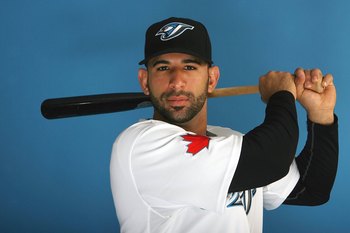 I simply marvel at Jose Bautista.
He's homered 13 times in his last 21 games and leads MLB with 15 HR.
His 35 intentional walks also ranks first in the bigs, and he's reached base safely in 31 of 32 games this season.
Man, the Cubs use a bat like that!
Meanwhile, just look at where this guy's come from: